WEBINAR
Advancing Procurement with a Supplier Data Platform - Customer Spotlight - Goldman Sachs
Join Stephany Lapierre, Founder and CEO at TealBook, Brian Tarble, VP of Product at TealBook and Allan Forrest, Managing Director at Goldman Sachs as they discuss Goldman Sachs' procurement program, their technology approach and how TealBook's Supplier Data Platform will help them reach procurement success.
Featured Speaker: Allan Forrest
Managing Director, Goldman Sachs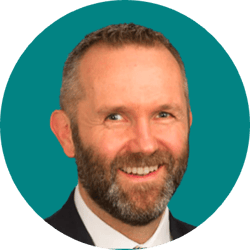 Allan is global head of Spend Management and Chief Operating Officer for Corporate and Workplace Solutions. He works with teams that influence the firm's relationship with 3rd party suppliers across the full lifecycle from planning through sourcing, payments, accounting and
analysis.
Featured Speaker: Stephany Lapierre
Founder & CEO, TealBook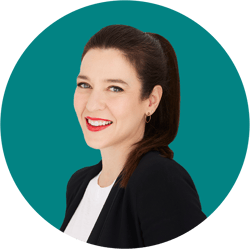 A lifelong entrepreneur, Stephany is one of Supply Chain Management Association's 100 Influential Women in Canadian Supply Chain and has earned many awards for her innovative approach to supplier intelligence. After spending more than a decade observing the costly and inefficient gap between enterprise buyers and suppliers, she launched TealBook, the world's leading supplier data foundation, in 2014. Stephany leads TealBook with her fresh vision of advancing the world through better supplier data, enabling all companies to connect and find one another with more trust.

Prior to TealBook, Stephany built a successful procurement consulting firm focused on helping Fortune 500 companies improve strategic sourcing inefficiencies.
Featured Speaker: Brian Tarble
VP of Product, TealBook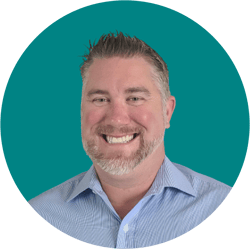 Brian Tarble joined TealBook in August as the VP of Product after spending the last 13 years as an accomplished, results oriented product and technology leader in the SaaS space with specific focus in data & analytics, travel, and procurement. Most recently Brian was the VP of Product & Strategy for the Intelligent Spend Management Group with responsibility for data and analytics across SAP Concur, SAP Ariba, SAP FIeldglass and SAP S/4. Prior to SAP, he held leadership positions at Concur, TRX and Oracle.