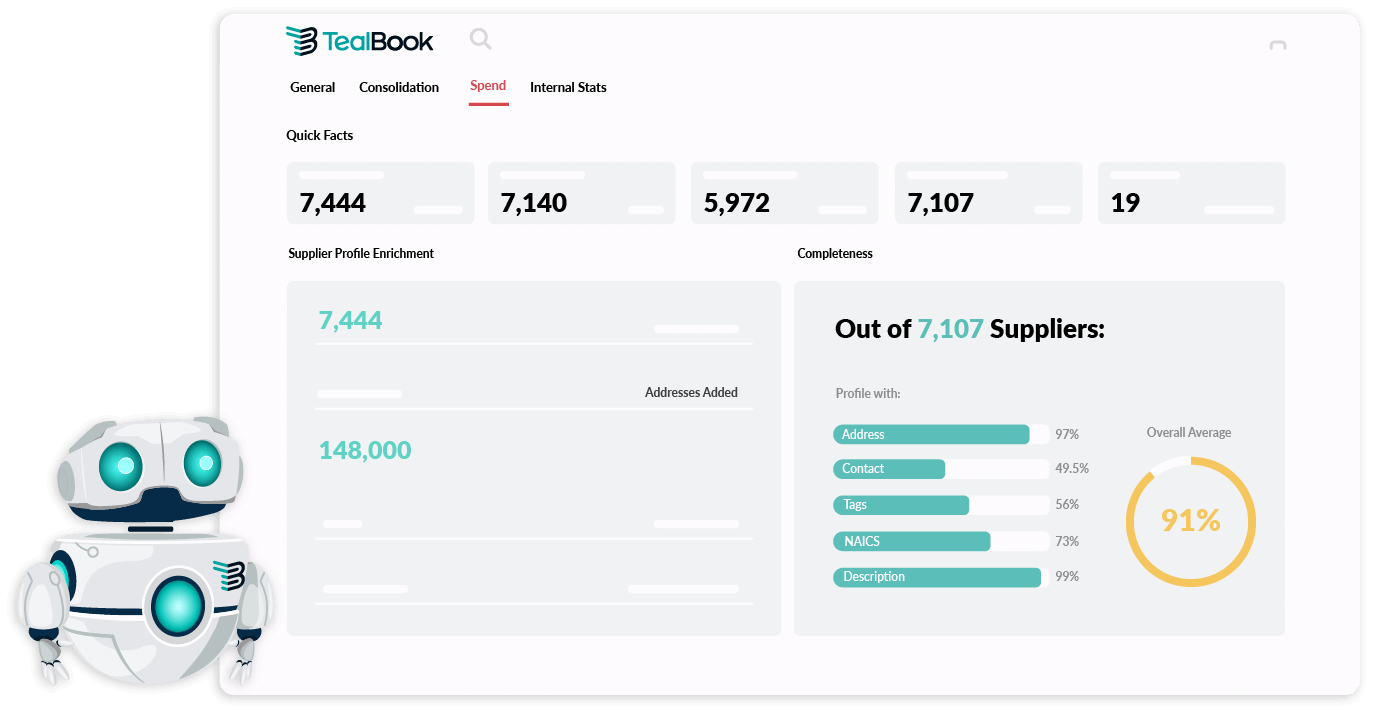 What is TealBook?
TealBook is the leading supplier data foundation that autonomously maintains supplier master data, powers e-procurement technology, drives supplier diversity, and enables supplier performance. Using AI and ML, TealBook gathers, predicts, and refines supplier data to build the world's most comprehensive supplier intelligence.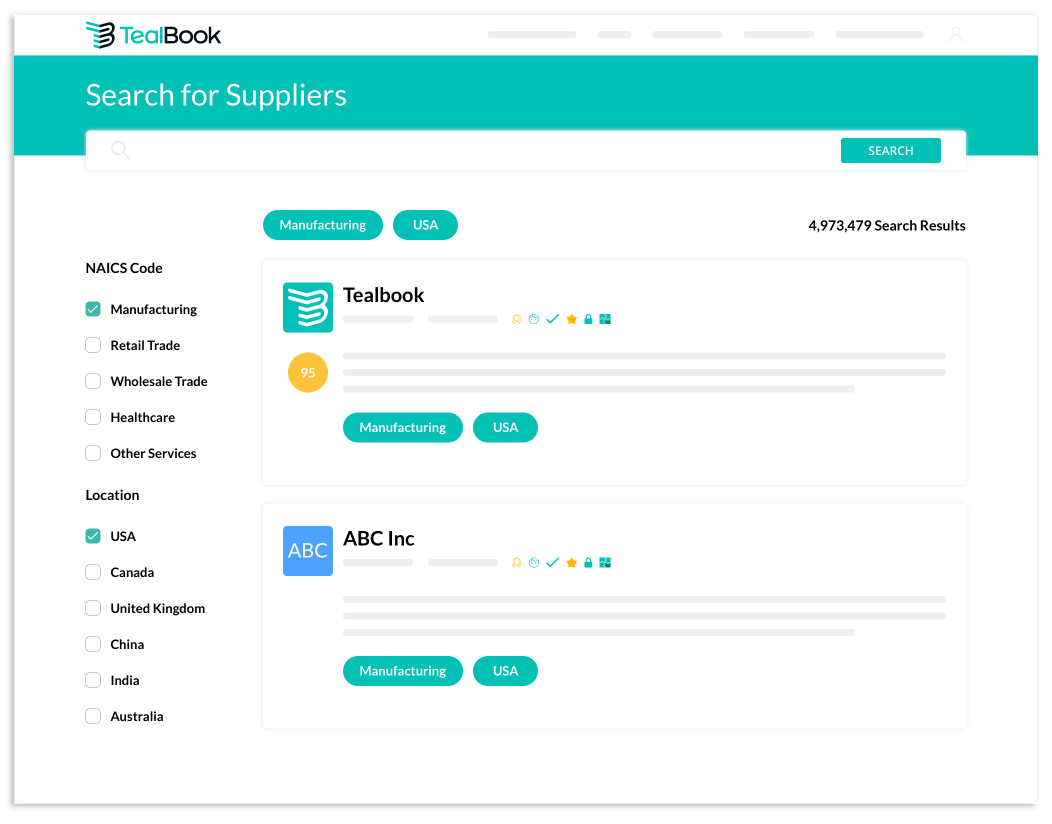 Why Join TealBook?
A free TealBook account will allow you to actively manage your company profile, which is visible to The Hershey Company and other potential customers. Additionally, suppliers who claim their TealBook profile see many benefits, including appearing in 55% more search results through the use of profile tags, and access to our $100B buyer community.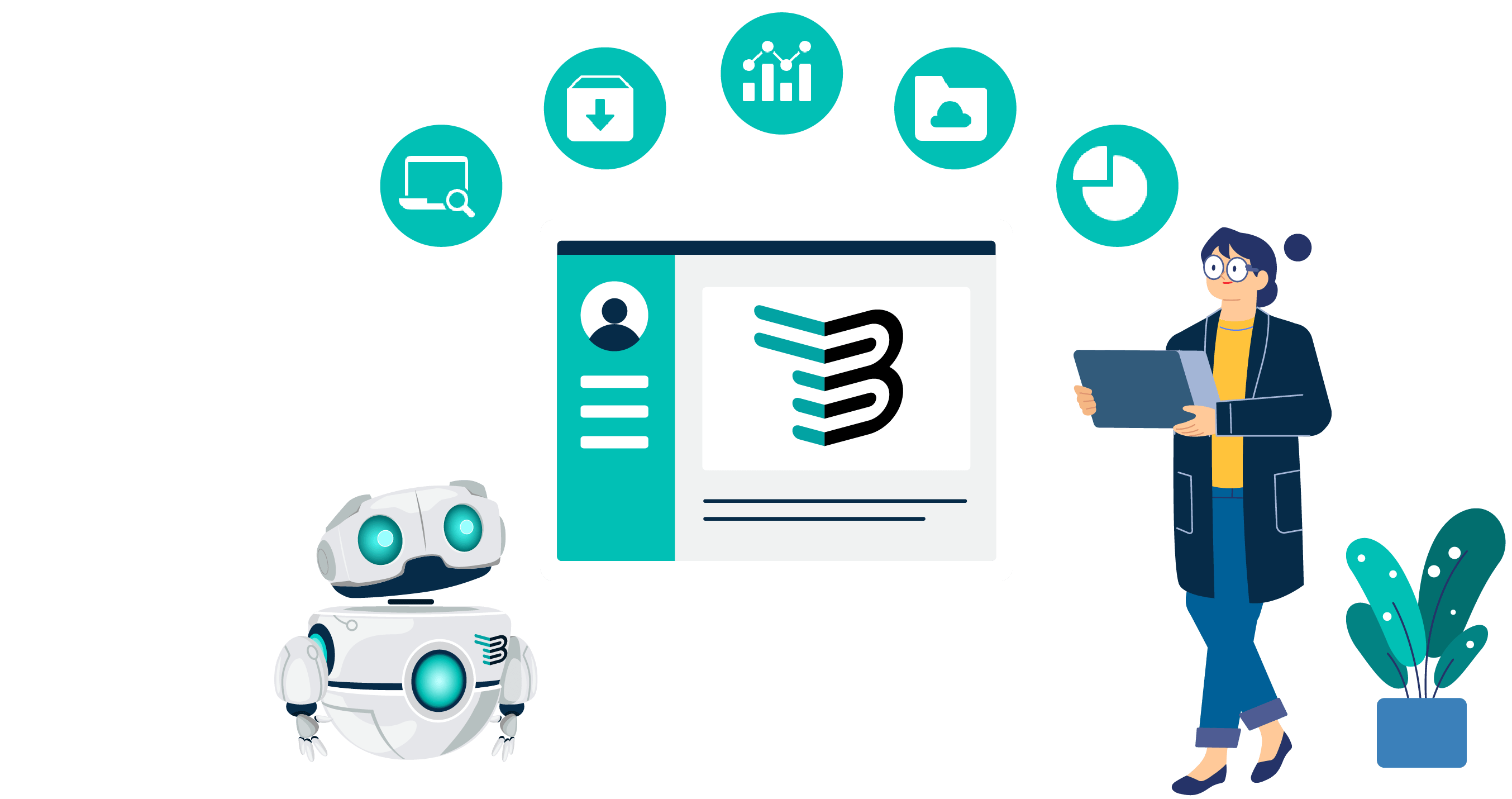 How to Register
All new users register with TealBook by going through a simple process that uses their email addresses to authenticate them with their company profiles. Click here to register now, or click the button below to learn more about registering.
Manage and Optimize Your Profile
There are several ways to raise your profile in TealBook to help be more discoverable to potential buyers. To learn more, click the button below.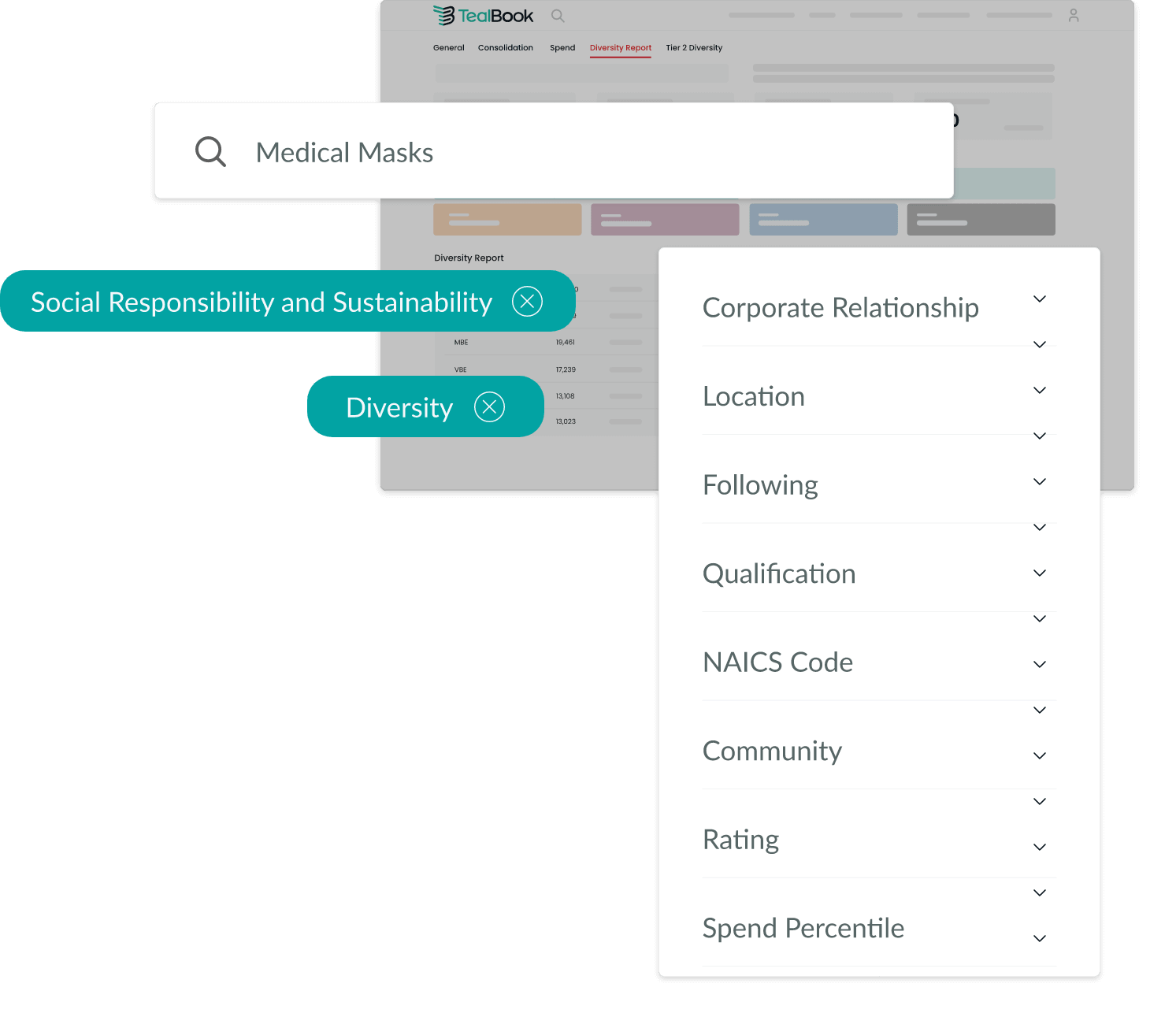 Small and Diverse Suppliers can Self-Certify in TealBook
If you've been identified as a potential small or diverse business in TealBook, there are many benefits to taking advantage of our easy self-certification process. Suppliers who self-certify in TealBook can increase their competitiveness among our community of buyers, especially those with stringent small and diverse spend targets. Follow these instructions to self-certify in TealBook.
Claim Your Supplier Profile Today
Leverage the work TealBook's ML and AI has done and focus on corrections and enhancements to complete your profile and begin appearing in more searches.